FRANKENSTEIN in Bryant Park
Lauren singing 'Candlelight' from Frankenstein Off-Broadway. She will be performing in the production until September 10th.
FRANKENSTEIN Celebrates 100 Weeks Off-Broadway
Broadway in Bryant Park
Lauren is so excited to be performing with the cast of Frankenstein as part of Broadway in Bryant Park on August 15th! Make sure to come check out this free event if you are in town! She is very excited for this opportunity! You can find more details here.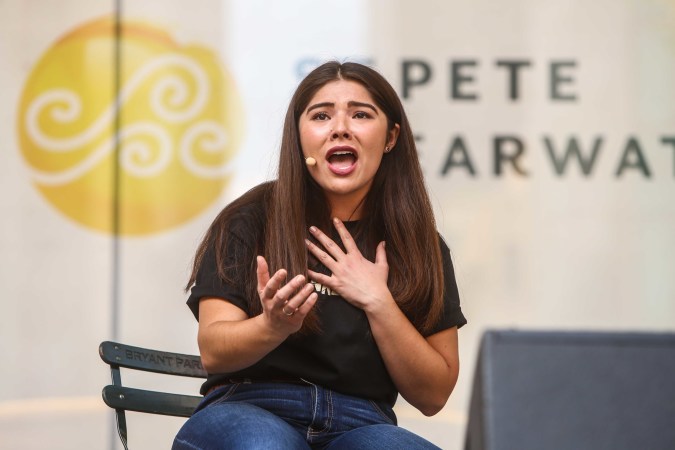 FRANKENSTEIN OFF-BROADWAY at St. Luke's Theatre
Lauren is so excited to be making her Off-Broadway debut, in the lead role of Elizabeth in FRANKENSTEIN the musical. The show, based off Mary Shelly's classic novel is being produced by Write Act Repertory and written by Eric Sirota and directed by Clint Hromsco. Lauren will join the show going on it's second year on July 2nd. The show will take place Tuesday evenings at 7 pm at St. Luke's Theatre located on Restaurant Row just West of Eight Avenue and Manhattan's Theatre district. You can buy your tickets here and read more about the production on their website.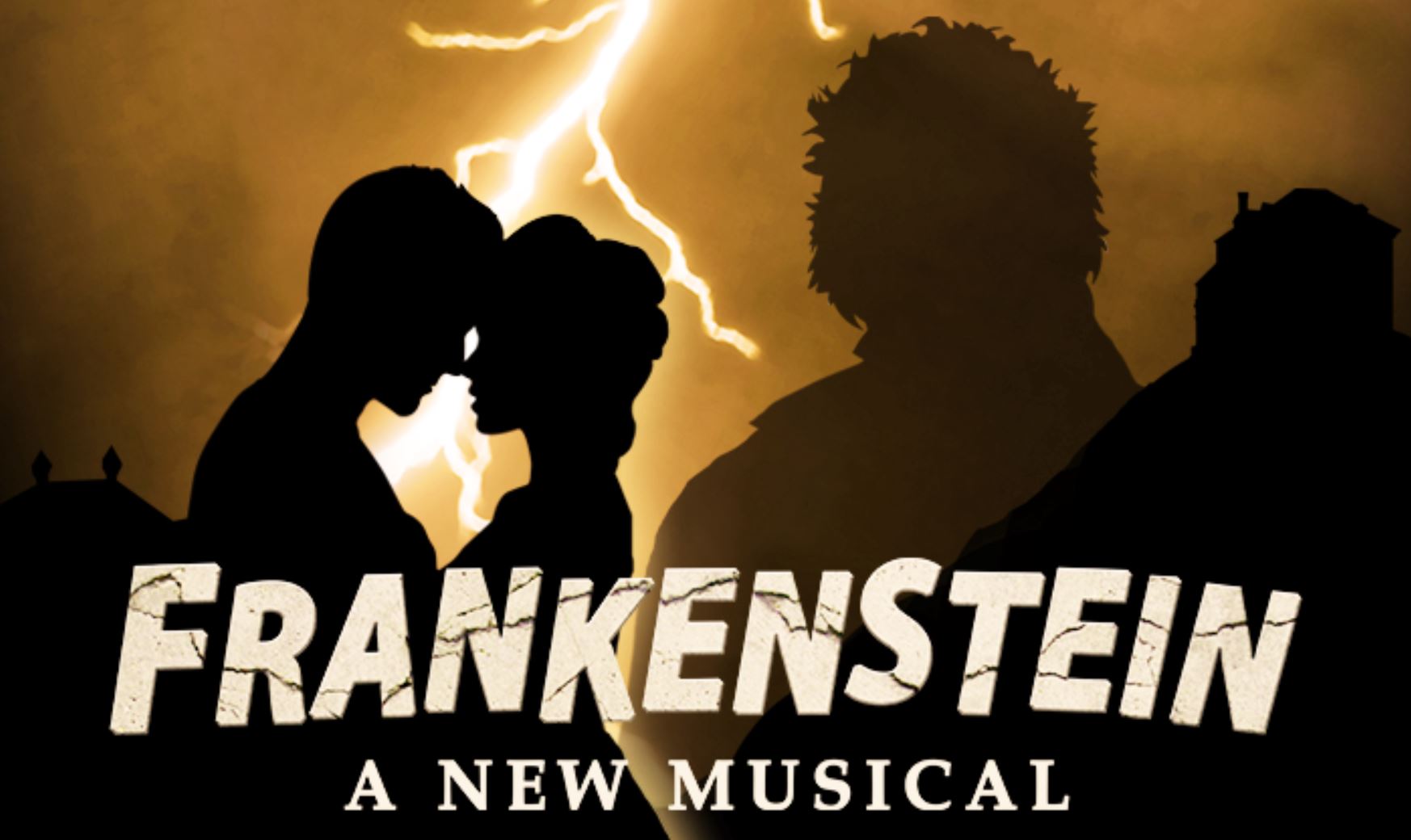 The Wizard of Oz at The Producer's Club
Lauren will be making her NYC theatre debut as the Cowardly Lion in AlphaNYC's production of The Wizard of Oz! Performances will take place on April 7th. You can purchase tickets online here or at the door.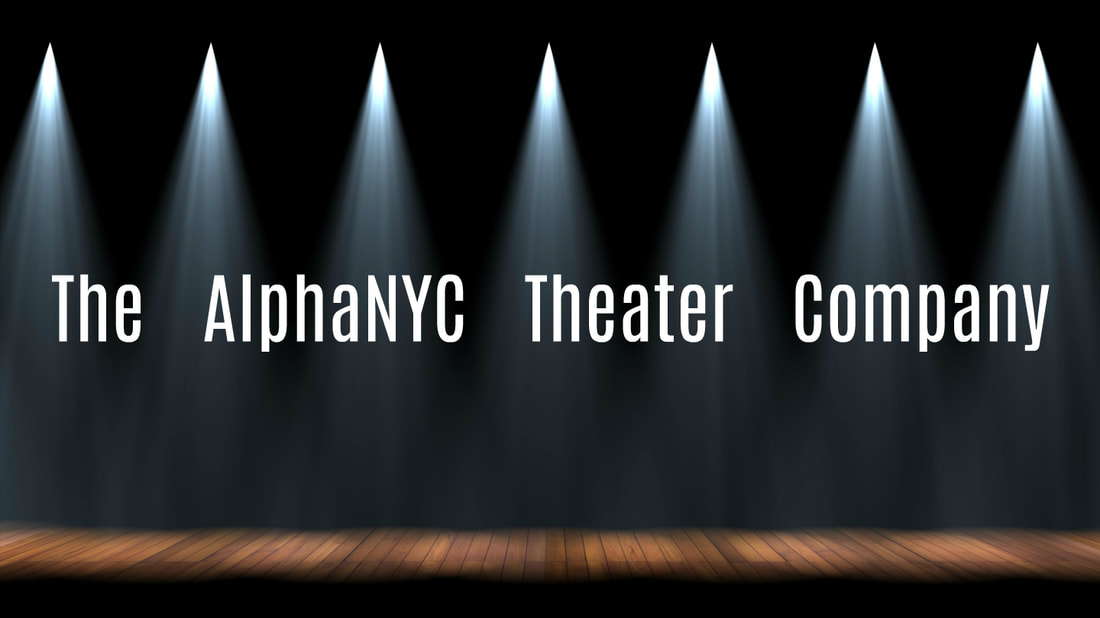 A Christmas Carol at the Guthrie
Lauren cannot wait to be on the Guthrie's Wurtle Thrust stage for the Christmas classic, as an Essential in the Ensemble, of A Christmas Carol. This production has been a tradition for many years at the Guthrie and was the first show Lauren saw there after attending their musical theatre camp as a youngster. It is sure to be a show for all ages to enjoy! Previews begin November 13th. Opening night is November 17th and runs through December 29th, 2018. You can purchase your tickets here.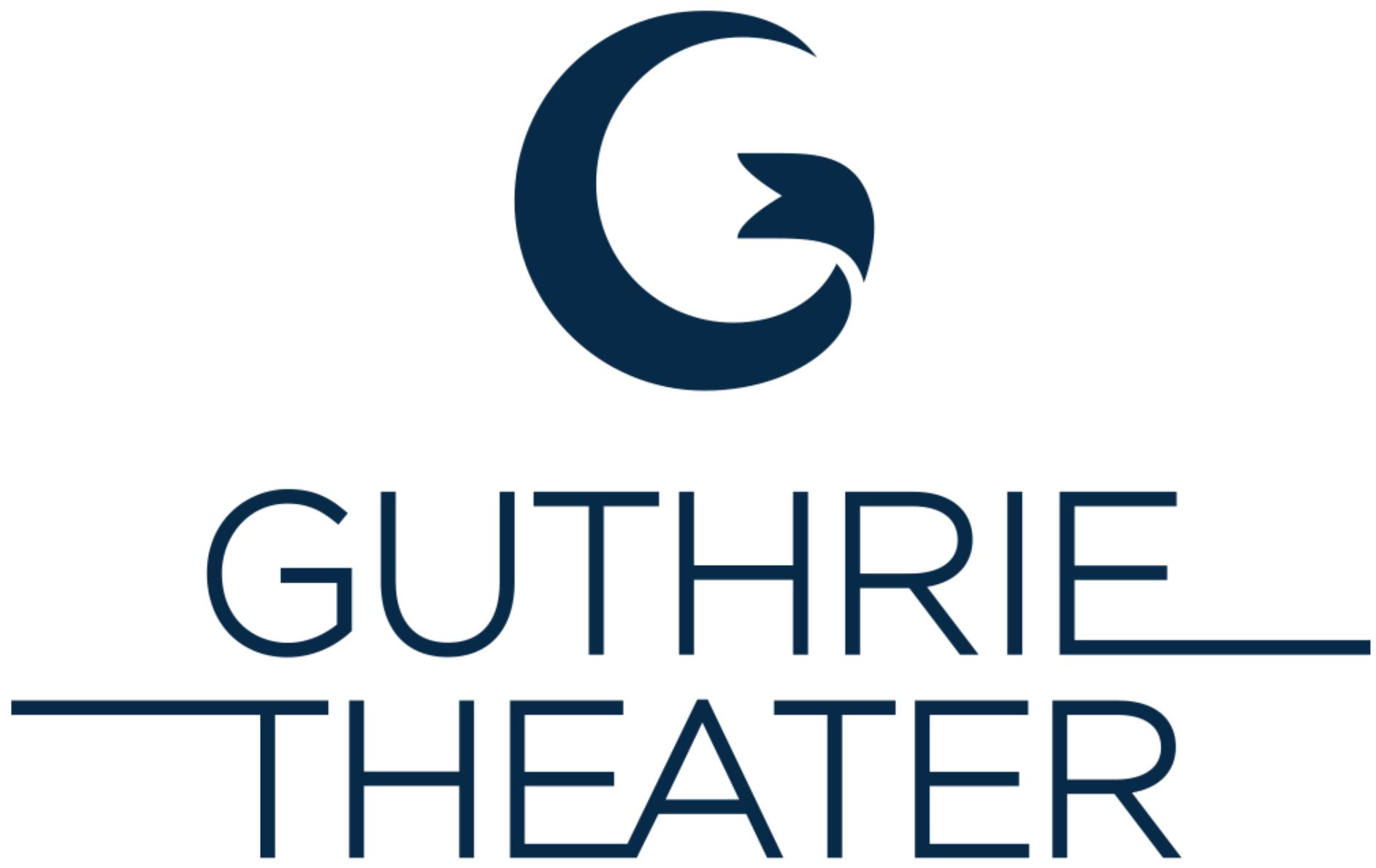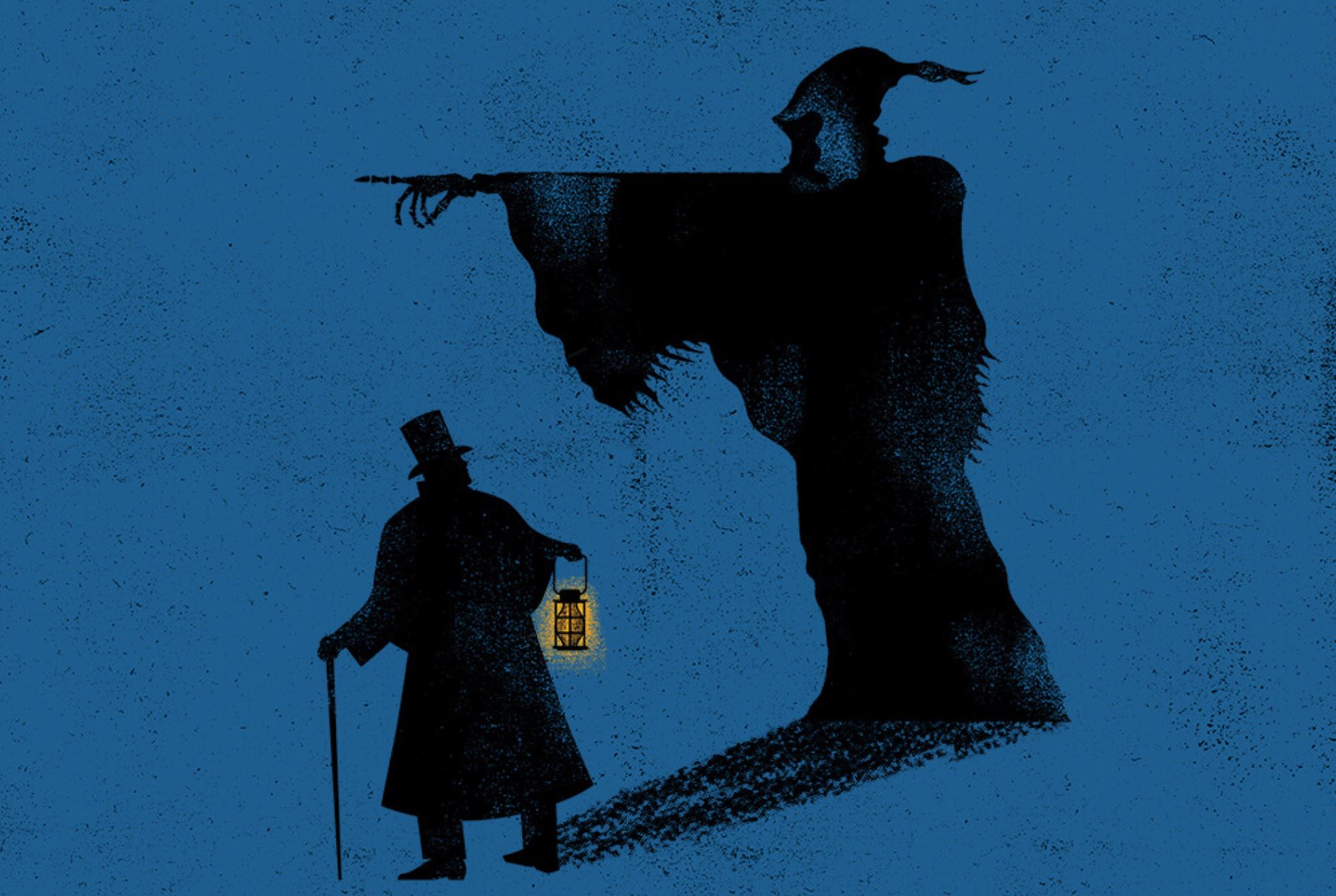 "this year's Christmas Carol is the Guthrie's best in at least a decade."
-City Pages, 11/19/18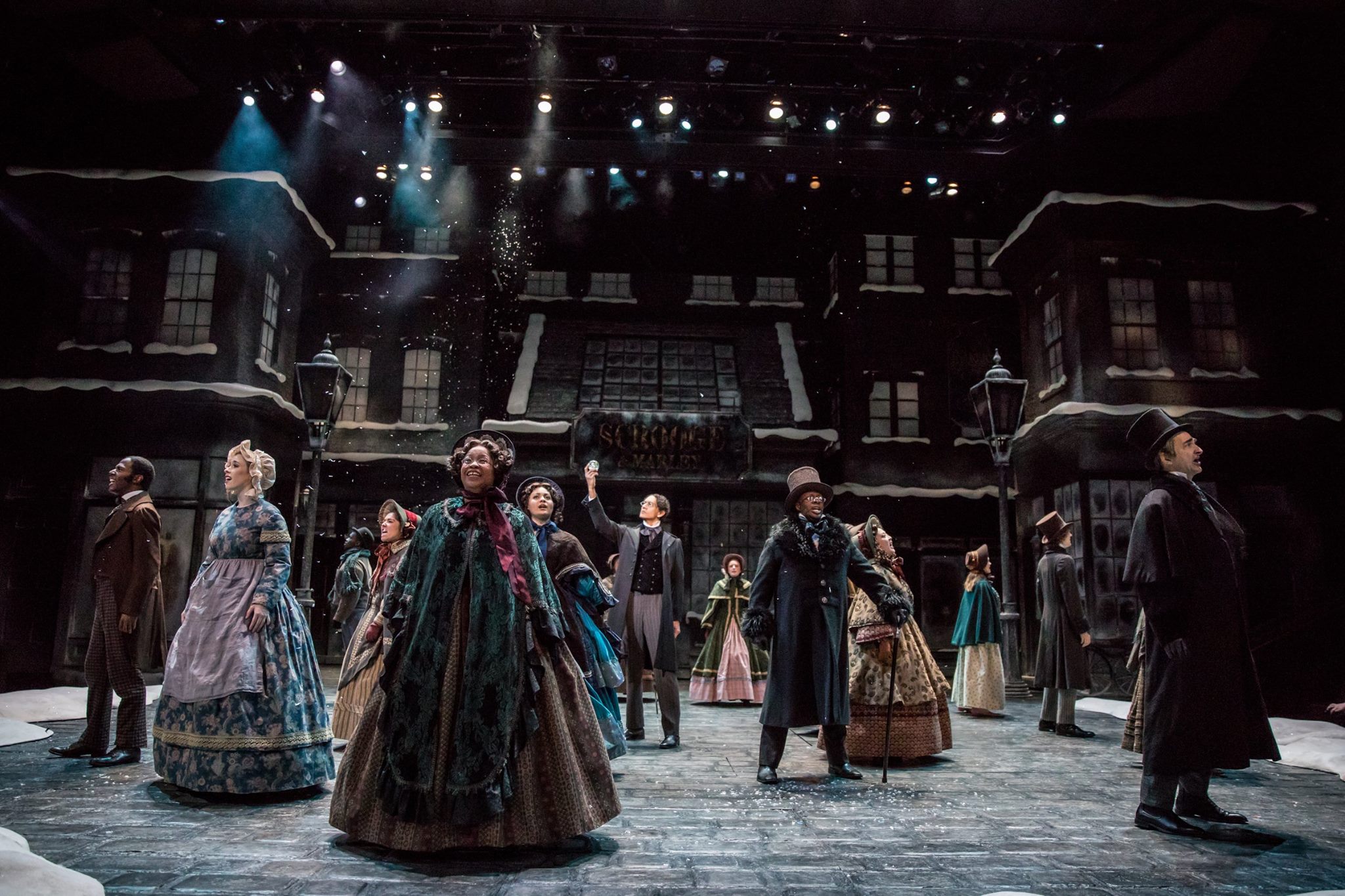 Photo by Dan Norman
"Director Lauren Keating's focus is on the fable, and its life lessons are best served with genuine human emotion."
-Pioneer Press, 11/19/18
"Guthrie A Christmas Carol fuses modern sensibility with classic Dickens tale"
-Star Tribune, 11/19/18
Mamma Mia! at the Ordway
Lauren is so thrilled to be making her debut in the ensemble of Mamma Mia! at the Ordway Center for the Performing Arts this summer in Saint Paul, Minnesota! This show is selling fast, so make sure to get your tickets! Performances run July 17th - August 5th.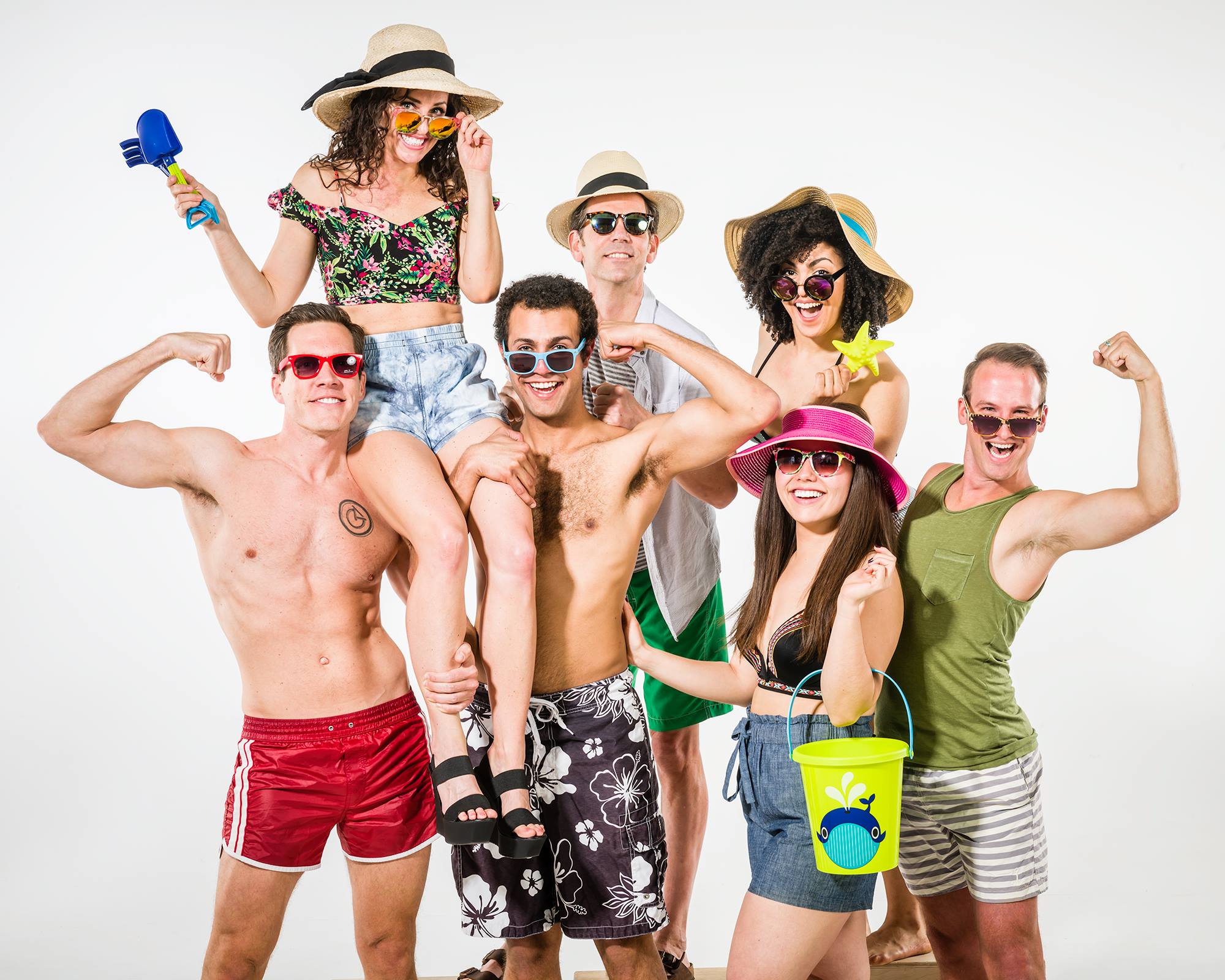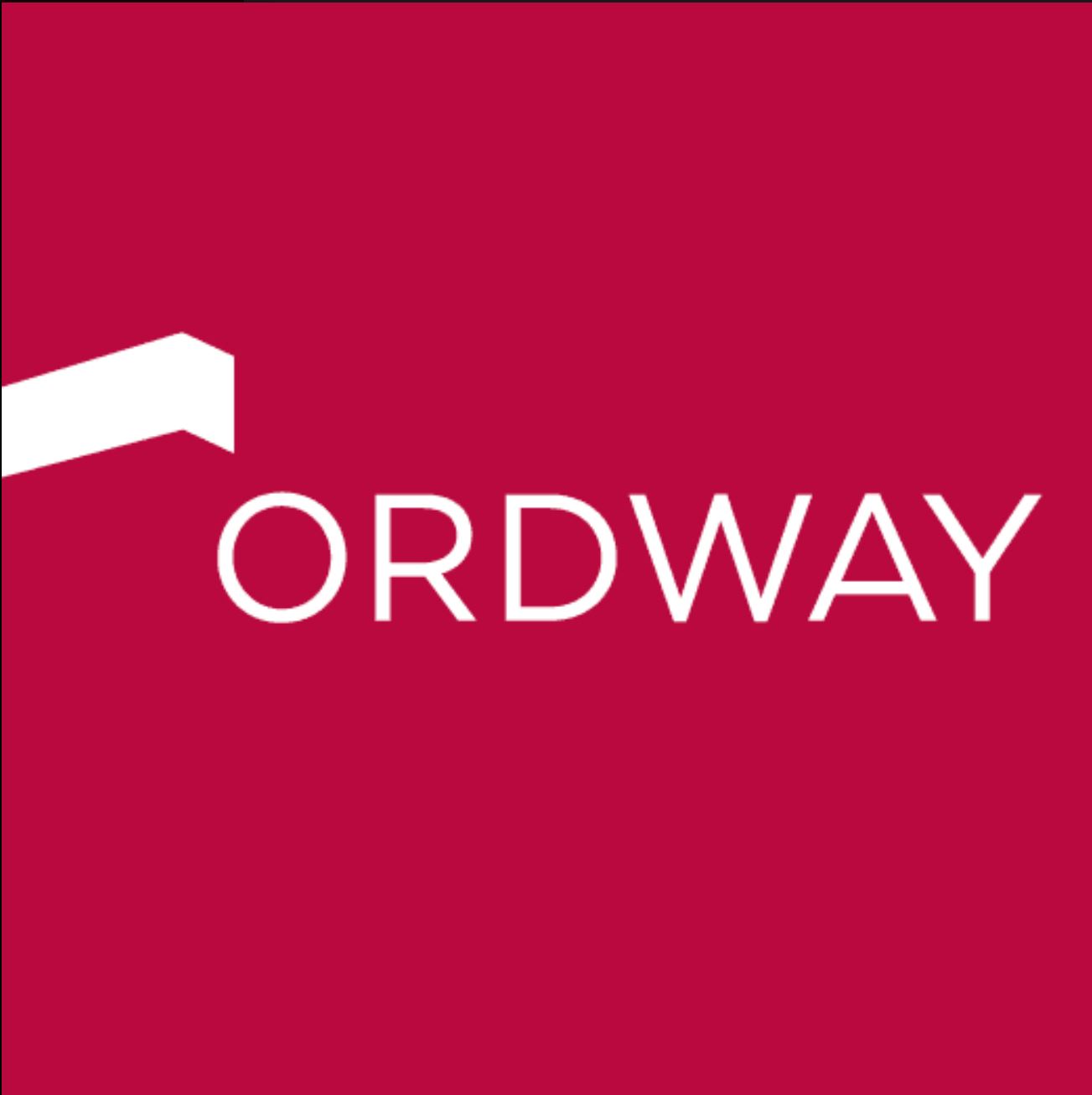 Rich Ryan Photography
Twelfth Night - North Dakota Shakespeare Company
Lauren is excited to return to Grand Forks, North Dakota for another summer with the North Dakota Shakespeare Company! Lauren will be playing Maria in Twelfth Night. Performances will run June 12th - 17th and admission is free!

Charlotte's Web
Check out Lauren and co-star Amelia (Charlotte) on the WDIO morning show.
"The family classic "Charlotte's Web" is being brought to life on stage by students at UMD."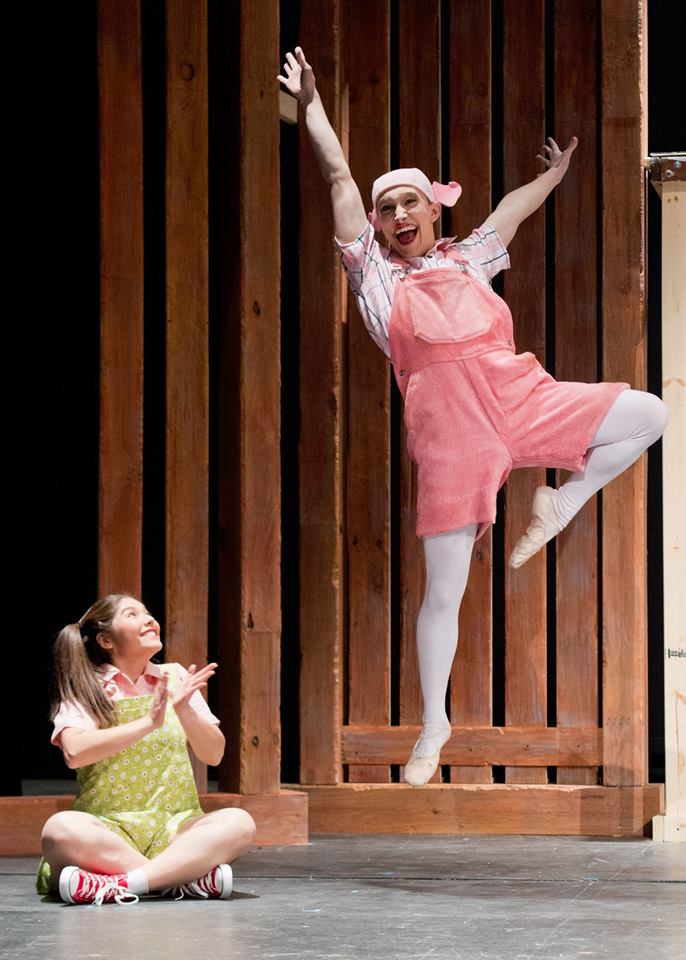 Antigone
The University of Minnesota Duluth's production of Antigone has been invited to perform at the Kennedy Center American College Theatre Festival Region 5. The festival will take place in Des Moines, IA in late January. Encore performances will take place January 12 and 13 in Duluth to raise money.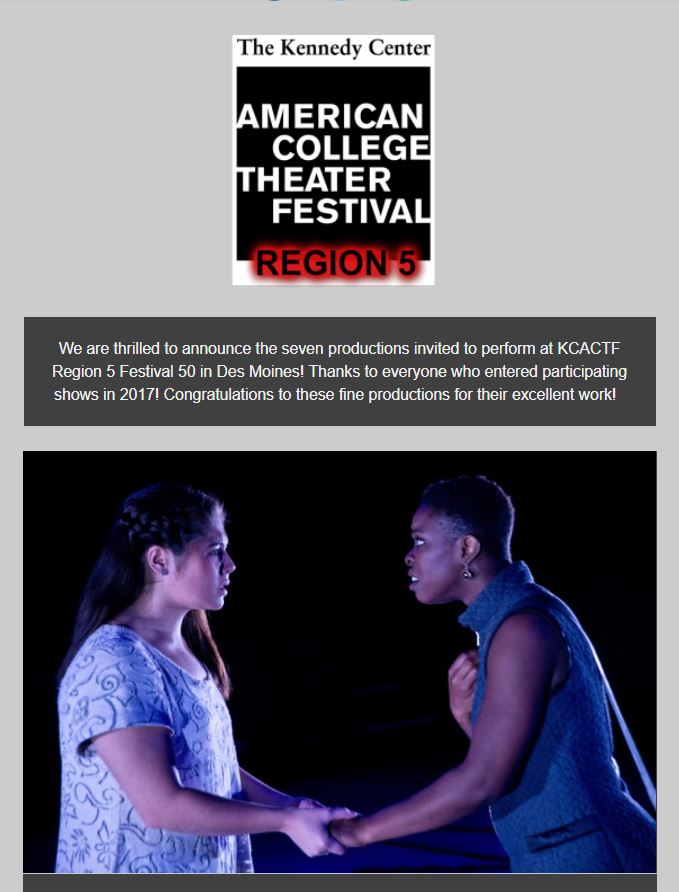 Duluth News Tribune
September 29, 2017
"Playing the tragic Ismene, sister of the doomed Antigone, Lauren Hugh vividly portrays the crushing effect on the innocent when events roll mercilessly over her as she watches the doomed path of her beloved sister".